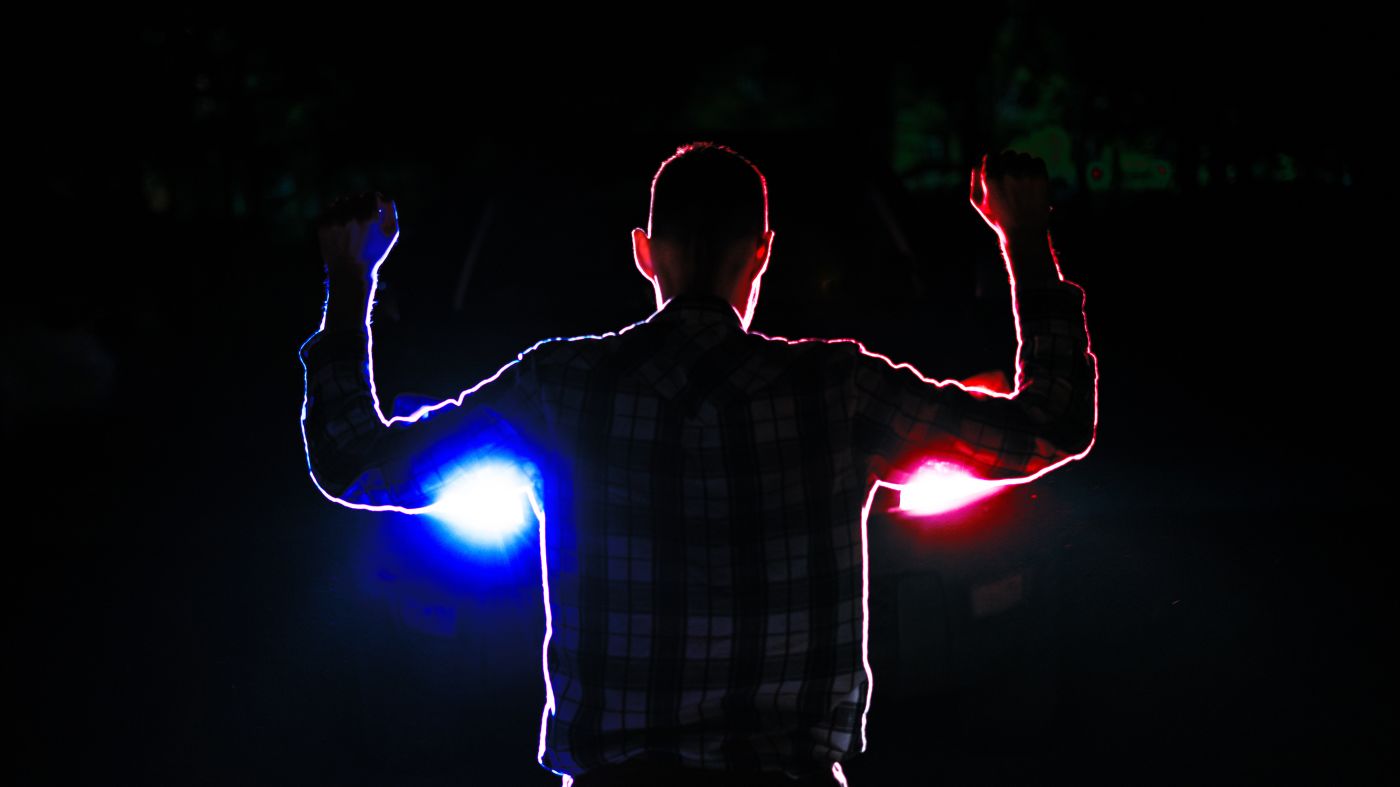 How a Domestic Violence Conviction Affects Firearm Ownership
---
The Second Amendment protects the right of U.S. citizens to keep and bear arms, but there are some circumstances that could infringe on this right. While gun violence and gun deaths are an issue we must address as a nation, revoking an individual's right to own a gun should be taken very seriously and only imposed when absolutely necessary. One such circumstance where this could happen is if you're convicted of a domestic violence charge. There are legitimate reasons why these laws exist. According to the FBI, nearly 65% of intimate partner homicides in Texas were committed with guns. Still, not all who are charged with these crimes or who are found guilty deserve to have this essential right stripped from them.
If you're concerned about a recent domestic violence charge that you're facing, reach out to an experienced attorney for help. At The Linder Firm in Dallas, Texas, you'll have the opportunity to work with a seasoned criminal defense lawyer with over 30 years of experience. Attorney Phillip Linder is happy to work with clients throughout Dallas Metro, North Texas, and the rest of the state. Call today to schedule a consultation.
Domestic Violence in Texas
A domestic violence charge can cover a number of crimes and can be categorized as either a misdemeanor or a felony. In general, domestic violence means anytime someone acts to harm or assault a member of their family or a close relation. The defendant must have one of the following relationships to the victim: they are their spouse (past or present); their parent; they have a joint child with them; or they live with them as a spouse, guardian, or parent. It is the nature of the relationship that indicates whether it is considered a "domestic violence" charge, not the act itself.
Common misdemeanor charges are when the defendant is accused of using violence or force, or making threats with a deadly weapon. This could be a simple assault charge, or an aggravated assault charge that causes serious bodily injury or when a deadly weapon is used. Penalties for a domestic violence conviction can range from jail time, fines, victim restitution, mandatory counseling, and losing your right to possess a firearm.
Texas Domestic Violence Firearm Ban
The state of Texas has its own domestic violence firearm ban that seeks to protect victims of domestic violence from future harm from the perpetrator. This law states that anyone who's found guilty of a misdemeanor domestic violence crime is prohibited from possessing a firearm for five years after they've been released from jail or released from their community supervision time. This law mainly works to protect family members such as children, foster children, spouses, someone you share a child with, or other blood relations, but it does not always protect those who were solely in a dating relationship unless the couple lived together.
Federal Domestic Violence Firearm Ban
A somewhat different law exists under federal statute. This federal law (also called the "Lautenberg Amendment") prohibits anyone who has been convicted of a domestic violence crime from possessing or purchasing a firearm for the rest of their life.
There are also state and federal laws that may prohibit you from possessing or buying a gun if you currently have a protective order (restraining order) against you. However, this should only apply for the time that the order is valid and should not affect your rights after the order has expired. Because the mix of federal and state laws can make these cases complex and harder to navigate, it is always recommended that you retain a local attorney who is able to represent your best interests and educate you on your options.
Preserving Your Right to Own a Firearm After a Domestic Violence Arrest
The possible penalties of a domestic violence conviction are serious; you'll need a qualified criminal defense attorney working on your side and protecting your rights. At The Linder Firm, you'll get legal help fighting the domestic violence charge with the hope of throwing out the charge completely, or by plea bargaining your charges down to something that isn't domestic violence. Remember, if your conviction is classified as "domestic violence," you are automatically barred from owning and using a firearm for at least five years. While this precaution may be necessary for some extreme offenders, it is not necessary for all those accused. You must work to preserve your right guaranteed by the Second Amendment.
Experienced Help When You Need It Most
If you're in the Dallas, Texas area and are looking for a criminal defense attorney who's not only knowledgeable about Texas state laws but who also understands how federal laws may come into play, call The Linder Firm. The right to keep and bear arms should be defended to the end and Attorney Phillip Linder can help you find a path forward. Reach out today to learn about your options and start working on your defense.